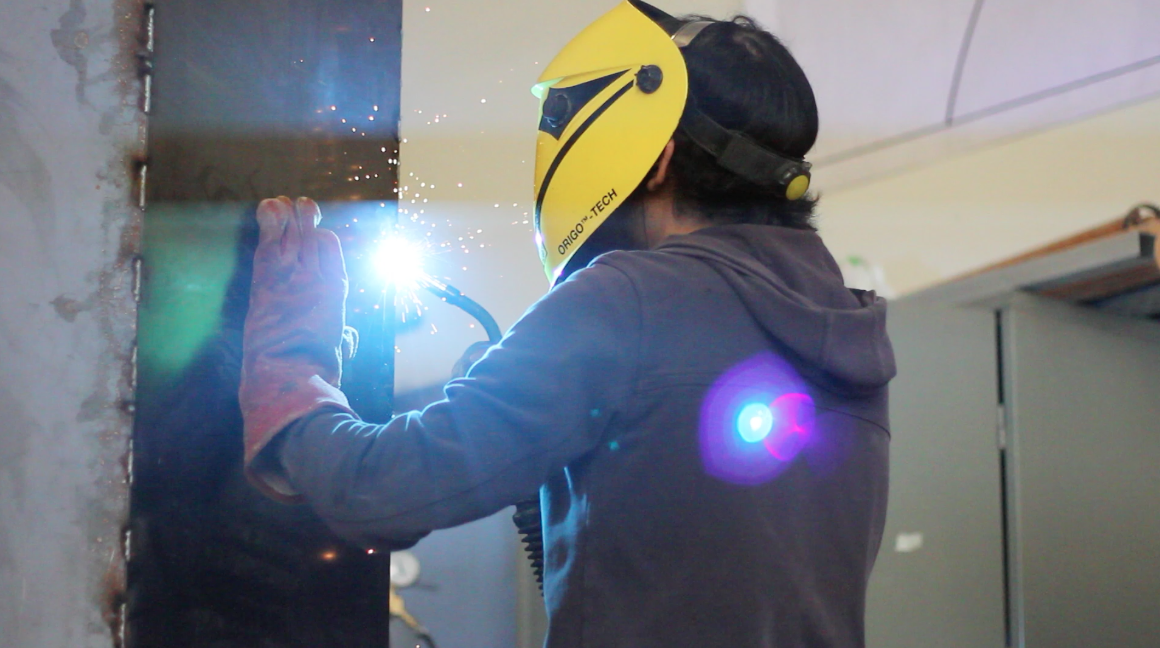 Riikc combines traditional sculptural techniques with new and experimental materials, practices, and methods.
His goal is to use modern technologies and concepts to illuminate the continued, or even renewed relevance of techniques such as lost-wax bronze casting and oxidation.
Collaborations & Sponsorship
Press
04/2015 — El Pulso San Luis Potosi – "Triunfa potosino en Bruselas"
04/2016 — Milenio – "El espíritu de solidaridad esta en todas partes"
05/2016 — INSIDER – "LIX 3D Pen"
01/2017 — Horizonte – Triunfa con su pluma 3D en Europa
11/2019 — BOZAR – "Equal Participation of the next generation in the digital era"
01/2021 — 3DPrint.com – "3D Doodler Creates "Death Stranding" Baby and Sophisticated Art with 3D Printing Pen"
01/2021 — 3DGrenzenlos.de – "Mexikanischer Künstler entwirft beeindruckende Kunstwerke mit dem 3Doodler 3D-Druck-Stift"
01/2021 — Stamparein3D.it – "Ricardo Martínez Herrera e la scultura con 3Doodler da Death Stranding"
02/2021 — YMCB – "Ricardo's Entrepreneurial Journey"
03/2021 — Diario Financiero – "Los destinos paradisíacos que buscan atraer a los teletrabajadores chilenos."
03/2022 — BRUZZ – "Artist Ricardo Martínez Herrera: 'I'm working on a brain that fills the whole room."
For press inquiries or collaborations please contact me at studio@riikc.art.
Events & installations
08/2021 — Sachsenhausen Memorial, Berlin, DE – Developed and led a weeklong, 3D pen workshop for university students.
11/2019 — MolenGeek Makers Weekend, Brussels, BE – Organizer and lead technical coach for this "Hackathon," in partnership with MolenGeek and cityfab1.
09/2017 — United Nations, New York, USA – Presentation of Public-Private Partnership good practices
2015 — Toujours Plus à l'Ouest, Brussels, BE – Sculpture exposition with the Académie Royale des Beaux-Arts in Brussels.
2015 — Triennale de l'Art et du  Végétale, Ath, BE – Public installation created for the citywide event.
2015 — Espace Saint Bernard, Brussels, BE – Sculpture and painting exposition in a private gallery.
2014 — Plus à l'Ouest, Brussels, BE – Sculpture exposition with the Académie Royale des Beaux-Arts in Brussels.